About RIN&DArling​
RIN, a girl with a venturesome nature and DArling, a with-it doggy, were created out of the reverie of Rin Arikawa and her staff members. As the official characters of RINDA foundation JAPAN, they send out information while traveling around the world.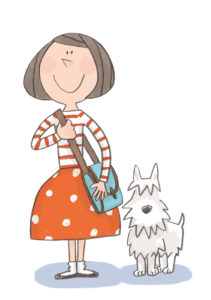 RIN&DArling Picture Book Project
The children from all over the world create the story in a Relay System, using the Characters RIN&DArling in the Picture Book Making Project. These Stories created by children have Rich Ideas and hope for the future.
Having "SMILE Coin" is a Mythical Mystery to 'Wish Will Come True'.
The Story Begins as RIN goes on adventure with her dog DArling searching for the Coin whatsoever for her big dream "Make the Earth Happy".
【Prologue】RIN & DArling's Adventure~The Beginning of the Journey~
The stories spelled out and created by the sensitivity of each child from various countries is carefully accomplished to a beautiful picture book.
We bring this valuable picture book and related goods with highly added value and commercialize it, turning where wealth of the unbalanced world is needed, and aim to create a world where everyone can live equally.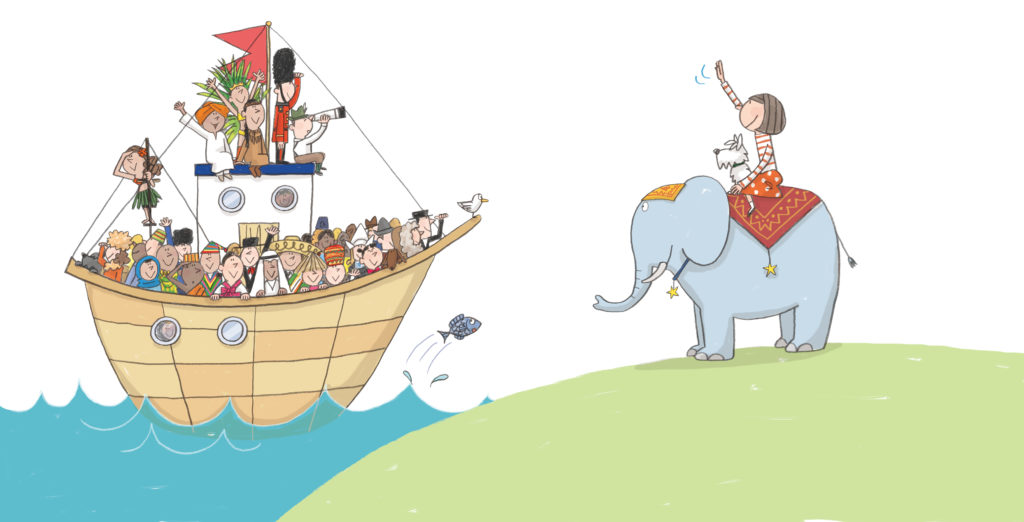 Please kindly contact us from here.
RIN&DArling Manufacturing Project
There are many "Technologies" and "Things" in Japan as well as globally, whose values ​​are not correctly evaluated and are hidden. Also, there are good things that are forgotten and idle without being used even in the house. This situation is too regrettable and Waste. Even if they are covered by dust now, if you change the shape to modern sense and politely polish it will turn into your own treasure.
Through this "Manufacturing Project", Notice good things for the immediate future, things with warmth, with taste, and Make an environment that can inherit excellent "Technology" and "Things" for the next generation and to Circulate wealth to those who appreciate technology properly and manufacture.
RIN&DArling become the navigator and introduce the current situation of manufacturing around the world. Please look forward for our attractive original products!