Activities of RINDA foundation JAPAN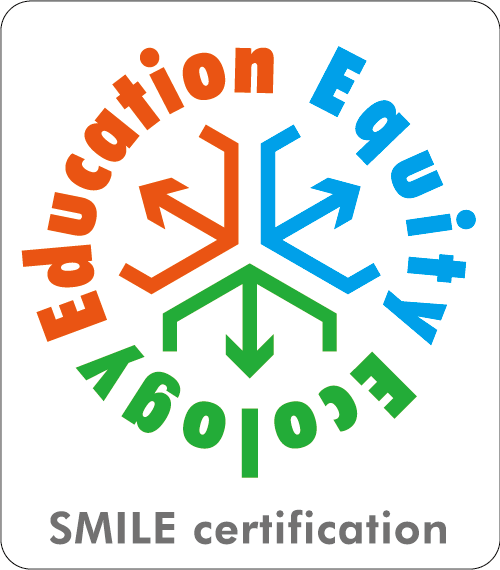 Each person breathing on the earth notices and finds the meaning of her/his birth and walks his/her life. Supporting the everyday living with such vitality is "S = HxE (Equal SHE) Certification" which supports a happy way of working. "SMILE certification" creates a circle of happy richness.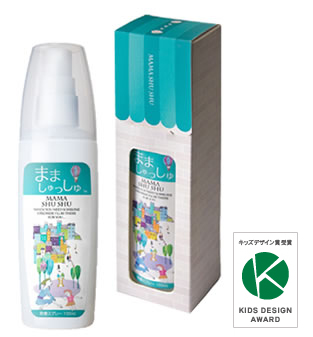 Sanitation Project [MAMA SHUSHU]
Born from child rearing experience of the representative Rin Arikawa, the sterilized water series "Mama ShuShu" is a certified product of SMILE certification. A general incorporated foundation, RINDA foundation JAPAN, develops and sells collaboration products with "Mama ShuShu." Aiming to establish a sustainable society where people can live in health with smile, and as a certified product of SMILE certification, we utilize a part of its sales profit for funds for disaster support activities.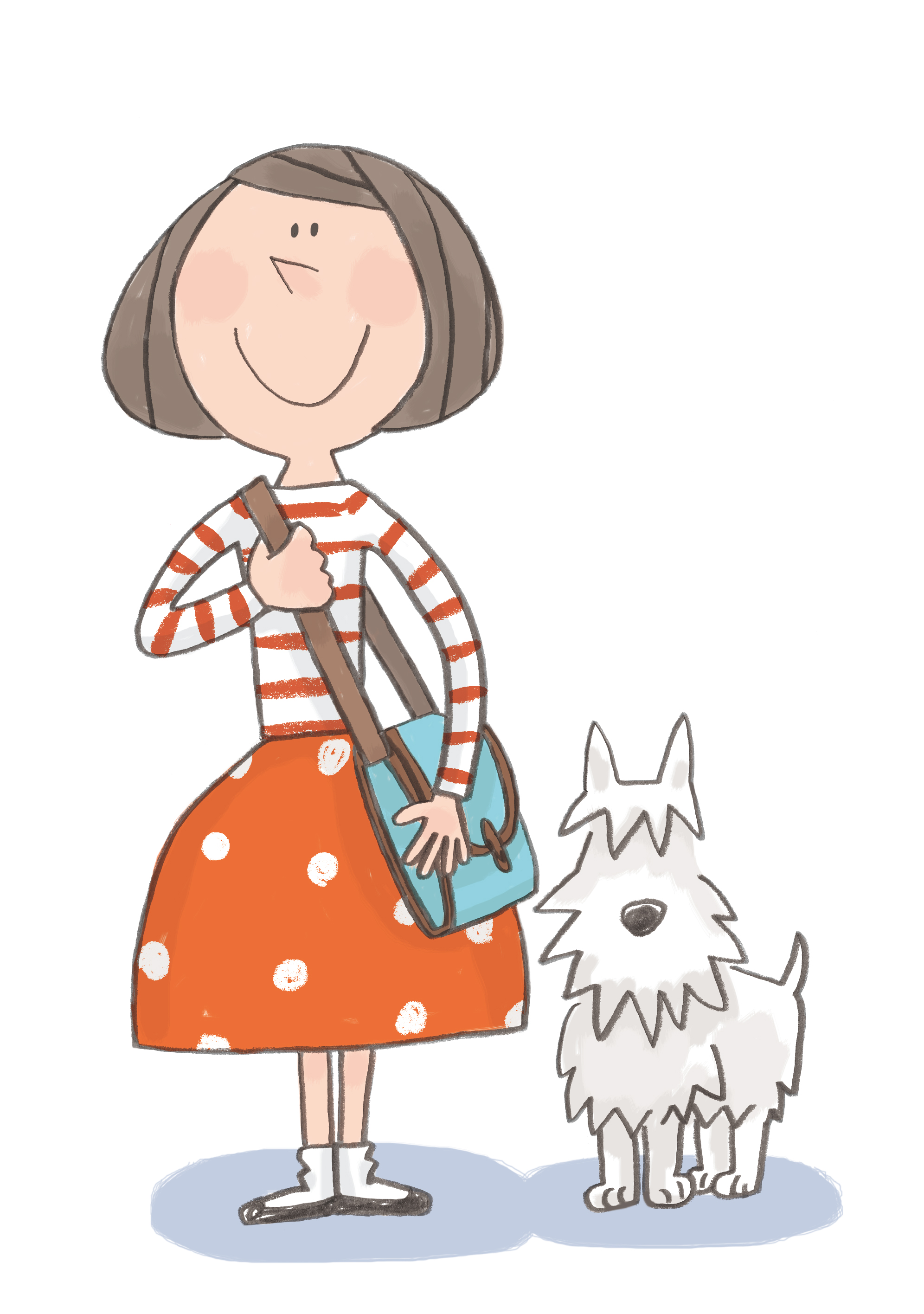 RIN is a nine-year-old girl filled with curiosity and DArling is a kind-hearted and knowing lovery dog who came wandering from the year 2100; they are products of the fun imagination of Rin Arikawa, the rep of the organization, and her staff members. RIN&DArling are the official characters of RINDA foundation JAPAN, and going to act in various projects all over the world.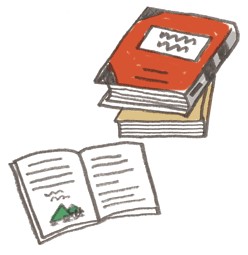 Educational project
【RIN&DArling Picture Book Project】
This is a project making a picture book by children all over the world by relay.
The official characters of RIN&DArling lead the story. In this picture book, we will think about the "real wealth" and "real happiness" while various problems happening in the world are focused on and the solutions are looked for from the children's point of view. The story these children produce indicates their creativity and future excitement.

This is one of the gifts from us, adults, to children who will lead the next generation while keeping watch on them, and is an activity of "Education," one of the three missions held up by RINDA foundation JAPAN. We are going to make a beautiful picture book esteeming the rich creativity and high sensitivity of the children from various countries.