RIN, the official character, is introducing Rin Arikawa the founder of "RINDA foundation" and how it was established.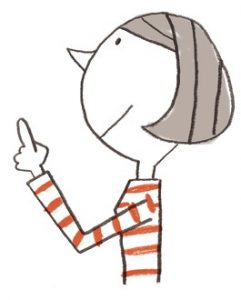 Founder Rin Arikawa is a person described as below
❤️ Grew up in the countryside of Kyoto in Japan
❤️ Working mother with her husband and two sons at the ages of 5 and 6 respectively (as of December 2017)
❤️ Former full-time employee having worked at a company until September 2016
❤️ Typical Kansai Japanese!
❤️ Who did not know what NGO was indeed
❤️ Who thought developing countries were far away from her life until January 2015
❤ Not interested in India originally
Rin was and is indeed an ordinary person with no special skills or expertise.
As an ordinary person that she is, Rin is concerned about what is happening on this planet as normal topics.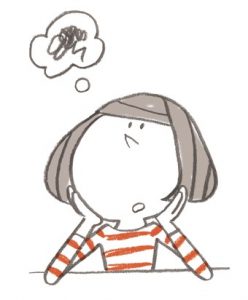 "Isn't it strange that the wealth on the earth is biased towards 1% of the world population – wealthy people?"
"Why on the same earth are there places where things are abundant whereas there are places where things are completely scarce and insufficient?"
"If things are available and abundant, isn't it possible to somehow move such abundant items to the places in need?"
"Why is it so difficult to live?"
"Why can't we just help and complement each other and make a better environment to live, regardless of gender, nationality, or unique orientations?"
"Doesn't the community work well when "children" "adults" and "elderly" are all linked in a balanced manner?"
Then, she realized that she has been living with these suspicions and doubts in mind.
Little by little in the everyday life…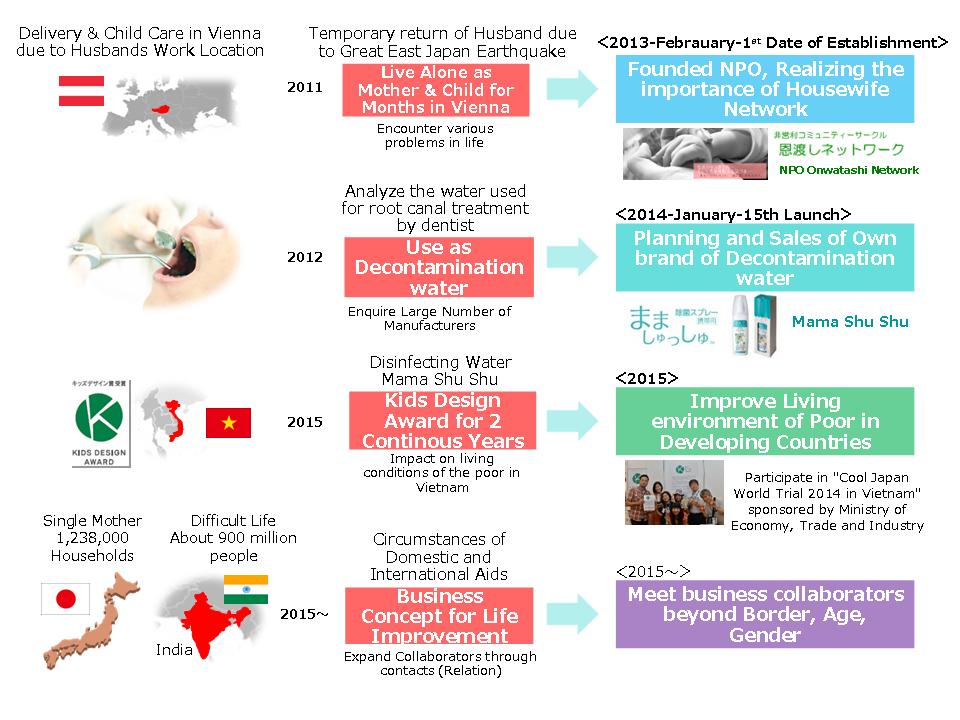 Aim to "create a community where women can give birth to children with the ease of raising them" by involving local people during childcare leave
Launch NPO "Onwatashi Network"!
NPO funds are needed
Developed the "Mama Shushu" sterilizing water based on her own child rearing experience (2 years in a row she received the Kids Design Award for this!)
Return to work from childcare leave (May 2015)
Continue to work in parallel – working in the office, parenting, housekeeping, NPO operation, and the management of the "Mama Shushu" company!
After winning the Kids Design Award for the second consecutive year, she was invited to the "Cool Japan" event held in Vietnam.
The first time in her life to have seen a "village of poverty"!
Apparently, "Mama ShuShu" the disinfecting water caught the eyes of an Indian entrepreneur, and he said Rin had to go see the current situation of India's poor villages.
Rin came to realize the "need to get to know about the real condition of poverty in Asia!" and entered the Asian NGO leader cram school.
Then went to India with her friends who met through the Asian NGO leader cram school.
It was a poor village they visited where one meal a day could only be served. She then knew the employment could change their situation, changing their life.
"I will make a factory here in this town!"
The result of accumulating what she could do little by little
People who had similar questions and suspicions got together naturally not only Japan but also Abroad!
Convinced that "ordinary people" can change the world!
Rin believed,
"Ordinary people can perhaps contribute little by little to problems occurring on the earth only if they bring their power together."
"If we combine wisdom even with small power, perhaps it is possible for us to make the "circulation of wealth" necessary for the earth."
"If you keep talking about such thoughts again and again…
Then the people of India stood up
They said, "Please let us realize Rin's passion!"
As  promised, August 13, 2017, a foundation was founded in India by a Japanese woman who does not live in India (and this is certainly the first one ever in India!)
By the way, August 13th the establishment day is Rin's birthday.

In addition, ISO is acquired!
Wednesday, December 13, 2017, RINDA foundation acquired [ISO/IEC 17024: 2012] to promote and implement Sustainable Equality for the Ease of Life (Equal SHE "S = H × E") & System to Circulate Wealth (SMILE). This ISO is a proof that the RINDA foundation is recognized as a person certification body internationally, not only in India.
The following two systems are certified at this time.
・ S = HxE (Equal SHE) certification system
・ SMILE certification system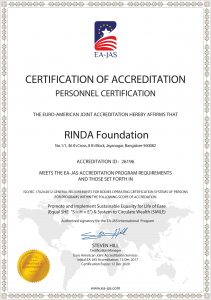 This story has just begun
RINDA foundation was born just as described.
Our wish is to create a world where everyone can recognize people's respective values and live in each own style. For this, I would like to make social differences to make our society fair and equal with new ideas, support for happy ways of working and the implementation of methods cultivated in business, while not promoting a concentration of wealth but creating a circle of happy richness.
This story has just begun.
The future is our start!!

Believe "Anyone can change the world!"
Believe "Anyone can change if we share our wisdom, love and passion together!"